Johnson & Johnson's diabetes drug, Invokana (canagliflozin) displayed a significant reduction in the risk of serious heart problems in the patients already having heart diseases or those who are at risk.
The assurance of reduced heart problems is coming with the double risk of amputation, particularly of toes or feet.
The risk of amputation in patients was less but about double than those on dummy treatment in the clinical study.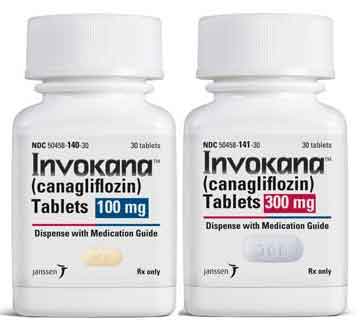 Credit: Diabetes Daily
Invocana belongs to the new class of diabetes drugs, SGLT2 inhibitors that block a particular sodium-glucose transport protein (SGLT2) which is responsible for absorption of sugar in the kidneys. The blockage of SGLT2 stops the sugar absorption in the kidneys and the excess sugar passes out through urine.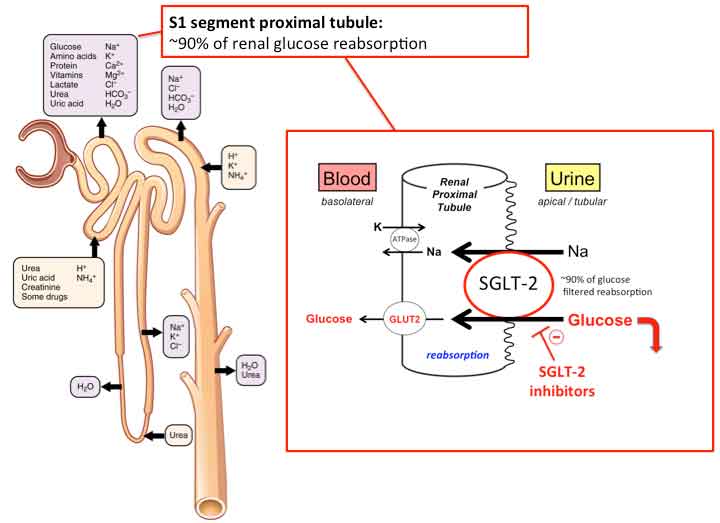 Mechanism of action of SGLT-2 inhibitors (image credit: TMedWeb)
In the large-scale studies, Invokana not only showed a substantial reduction in the risk of heart disease but also reduction in the risk of hospitalization due to heart failure as well as protection of the kidney against loss of functionality.
"It's a really positive result. This (heart disease) is the main thing that people with diabetes die from," said Neal, the data presented at the American Diabetes Association meeting in San Diego.
Invokana reduced the overall heart-related disease in the diabetic patients by 14 percent compared to those patients on dummy treatment in the study. It is similar to the reduction shown by Eli Lilly and Boehringer Ingelheim's SGLT2 inhibitor, Jardiance during their clinical study (14 percent).
In 2015, Jardiance had shown similar heart protecting ability in patients. After that, the warning of heart-related deaths was removed from the Jardiance label.
The heart disease protection assurance is given by Invocana to the diabetic patients at the risk of amputation. The study was conducted in 10,142 patients with type 2 diabetes.
Currently, Invocana, Jardiance and AstraZeneca's Farziga are the key players in the new class of diabetes treatment- SGLT2 inhibitor.
Featured image credit: Bigstockphoto (Invocana side effects)