Nanotechnology startup Log 9 Materials which is incubated at the TIDES Incubation Centre of IIT Roorkee in November 2015 has fetched an undisclosed amount from GEMs, a Delhi-based Venture Capital firm in a pre-series-A funding.
The startup aims to design innovative graphene-based product and technology to serve the consumer needs at a commercial level.
Graphene is another form of carbon which is one atom thick. It is about 200 times stronger than the most durable steel. It is nearly transparent and an efficient conductor of heat and electricity. When millions of honeycomb-like structure of graphene are stacked one over other they form graphite- the material found in pencils.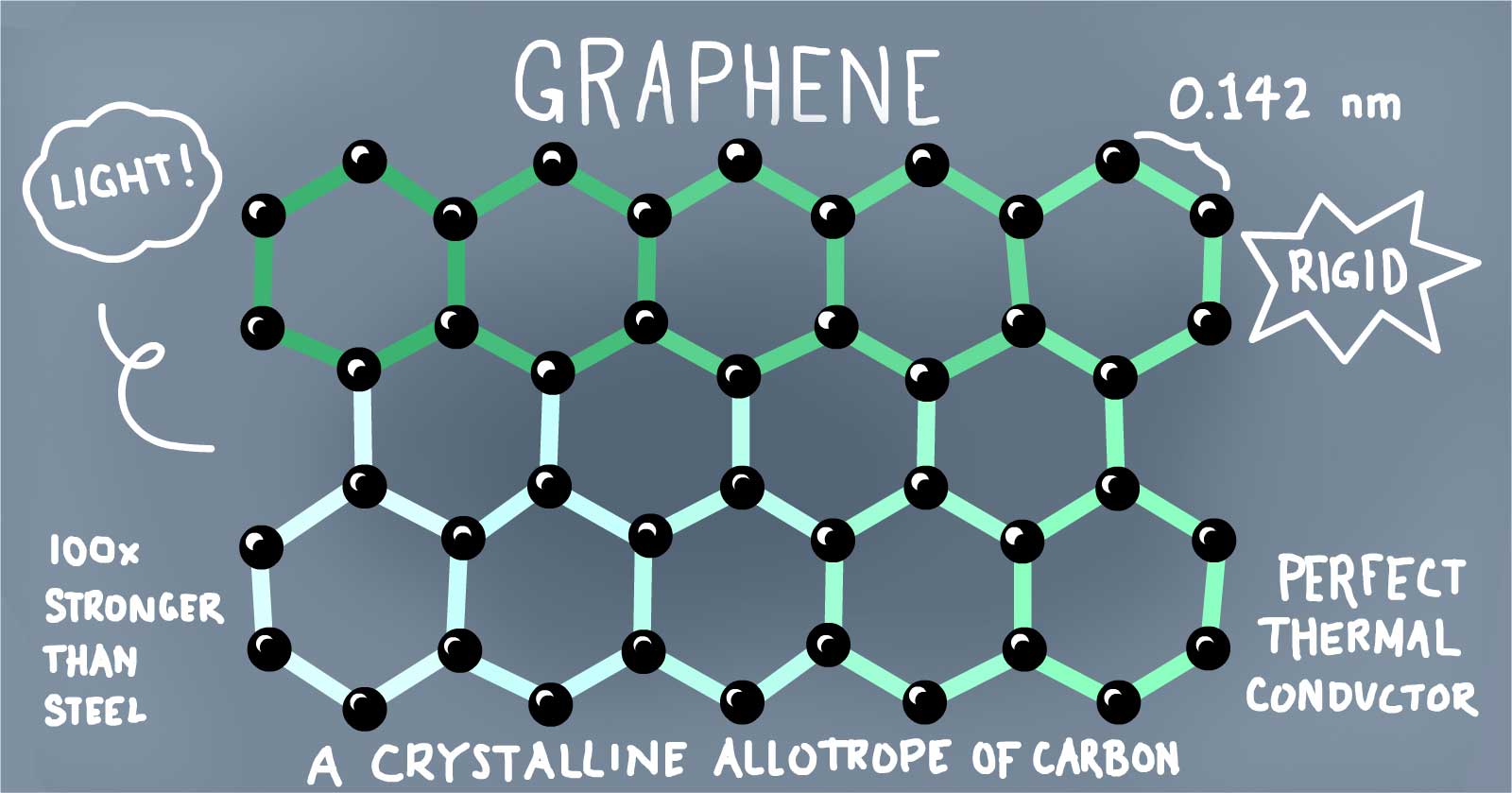 Graphene Structure (photo credit: graphene wholesale)
The wonder material graphene holds enormous promise for various applications in industries like a touch panel, solar cells, smartphones.
Log 9 Materials are some of the initial innovators to develop graphene technologies which could be licensed to corporates or could be launched as a B2C product.
Akshay V. Singhal founded the startup along with Kartik Hajela and Vivek Kumar.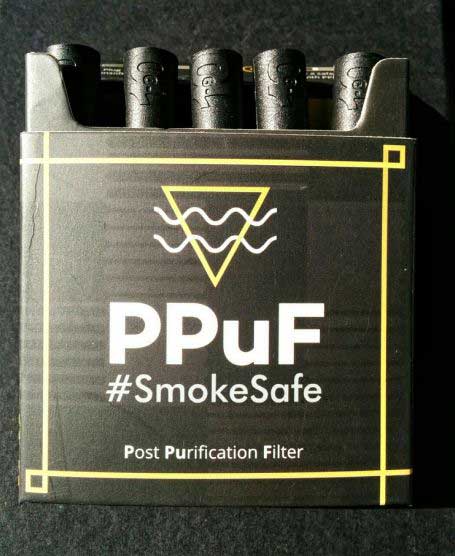 PPuF (photo credit: PPuf.co.in)
Log's first product PPuF, is a  graphene-based filter attachable to all cigarettes. It halves the toxic chemicals in the cigarettes smoke without deteriorating the person's smoking experience. PPuF reduces the tar content, heavy metal content and other cancer-causing agents from tobacco smoke. Thus, it reduces the risk of cancer and other pulmonary disorders due to smoking.
The patent of the product is still pending. It reduces smoking-related risk in over 1 billion smokers across the globe.  This cost-effective and flexible technology can be used as a plug on the filter of every cigarette or as a replacement for the conventional fiber filters used in cigarettes.
The fund will be utilized to enhance the technological innovations to develop proven nanotechnology into commercial products. Currently, PPuF is available at cigarette vendors in Delhi-NCR. Over 10,000 units of the product have been sold via offline and online channels.
"We see a huge market for Graphene customer base, with product innovations like non-electric water purification systems, Industrial effluent treatment, Air filtration and purification products, energy efficient room heaters, and graphene for LED and biodiagnostic applications. Log 9 currently holds 2 patents in graphene synthesis and graphene products. We estimate to license out 2 technologies within this year earning a total profit of more than $2 Million. We are extensively working in clean air and water, energy efficiency, and coatings domain with a plan to touch all domains within 5 years." said, Akshay Singhal, Founder & CEO of Log 9 Materials.
Featured image credit: Ppuf.co.in