Immunotherapy startup, Dragonfly Therapeutics bagged $33 million upfront in collaboration with the American biotech, Celgene.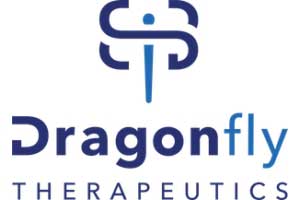 The amount will be used to co-develop up to four blood cancer drugs. Celgene will be able to buy up to four investigational drugs from Dragonfly to develop them for acute myeloid leukemia, multiple myeloma and other blood cancers.
Dragonfly's Natural Killer (NK) cell based TriNKET™ technology platform will be utilized to discover, develop and commercialize innovative immunotherapy treatments for patients with blood cancer.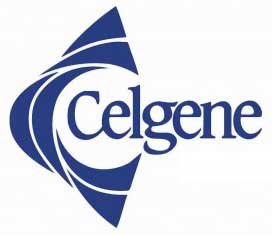 NK cells are body's primary defense system against foreign pathogens like virus, bacteria, and tumors. They alarm the immune system of the body to fight against these cells. Most immunotherapies that are developed memorize the threat and eliminate them when they attack again.
The Dragonfly antibodies (TriNKETS) can attach to multiple targets. TriNKETS form a link between the NK cells and proteins expressed on tumor cells. It will help the NK cells to combat with the cancer cells as well as to alarm the immune system of the body to fight against it.
"NK-cell biology and immunotherapy are increasingly critical areas of hematologic research and we are looking forward to working with Dragonfly's team of world-leading experts," said Rupert Vessey, FRCP DPhil, President of Research and Early Development for Celgene Corporation.  "This collaboration will leverage the strengths of each company as we work together to bring innovative therapies to patients."
Last year, Celgene saw a 21 percent increase in it net product sales and has shown an impressive progress in commercial portfolio and advancing pipeline. Celgene's leading blood cancer drug, Revlimid showed 16 percent rise in sales in the fourth quarter of the last year.
Dragonfly is one among the many immunotherapy companies who are trying to bring an effective cancer therapy from research labs to the patients that could strengthen their immune system to fight against the cancer tumors in the body more vigorously.
Immunotherapy companies like Fate Therapeutics, Innate Pharma also works on NK cells to stimulate and fight cancer cells.
Featured image credit: Dragonfly Therapeutics Funding