Cambridge Epigenetix (CEGX), a British start-up dedicated to the development of epigenetic sequencing technologies has bagged a series B finance of $21 million from GV (formerly Google Ventures) and Sequoia Capital.

Epigenetics has always been looked up by the researchers as a very hot topic for research as after getting much success in genome sequencing, epigenetic sequencing could be a very statistical approach towards extension of Human genome project leading to desired heritable modifications and in regulating human health.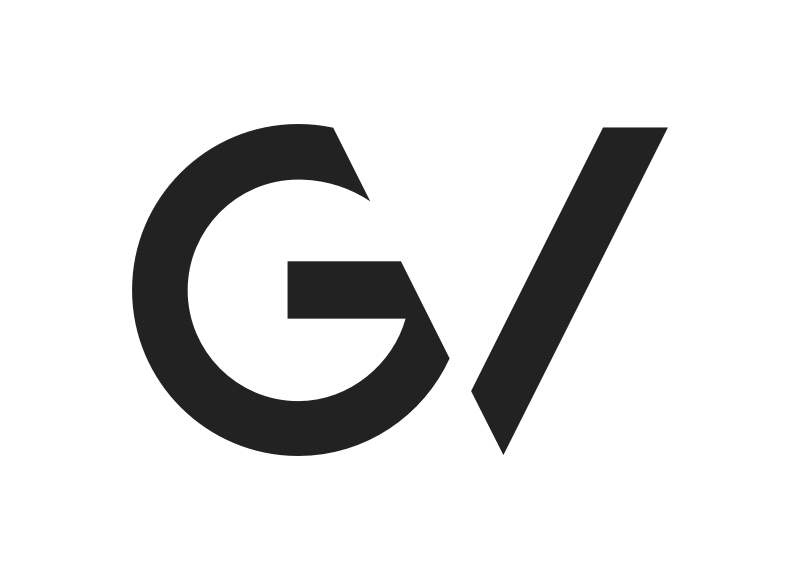 CEGX is ready with the novel TrueMethylTM oxidative bisulfite sequencing technology which can potentially sequence epigenetic modification without altering the genetic sequence, to unlock and discover the potential of epigenetics in causing benefits to human health. Towards this endeavour Dr. Geoff Smith, former Vice President of Product Development of Illumina has been appointed as
the new CEO of CEGX. He has closely followed the strategies of Illumina and Solexa for commercializing genomics and Next-generation sequencing (NGS) industries a decade ago which placed him in suitable position to boost up the epigenetics market.

Oxidative Bisulfite Sequencing (oxBS-Seq)
Oxidative bisulfite (oxBS) technology was invented by Professor Shankar Balasubramanian, who previously co-invented the Solexa/Illumina sequencing platform. oxBS technology uses a selective chemical oxidation to accurately distinguish between 5mC and 5hmC.
Figure 1: Overview of BS-seq and oxBS-seq process (Source: Cambridge Epigenetix)
TrueMethyl®
TrueMethyl enables complete (hydroxy)methylation analysis and is significant improvement on the published oxBS technology. It permits parallel, quantitative measurement of 5mC and 5hmC at single-base resolution and confirms the location of unmethylated cytosines.
TrueMethyl® Workflow for oxidative bisulfite sequencing (oxBS-seq) 
Figure 2: Overview of the TrueMethyl® Seq workflow (Source: Cambridge Epigenetix)
It is interesting to note that the epigenetic sequencing technology has always managed to attract investors from different segments. Apart from its founding investors University of Cambridge enterprise and Syncona Partners. The company raised a Series A finance of about $5.5 million from New Science ventures in 2014 and now procured Series B round from the investment giants GV and Sequoia Capital-a well known American venture capital firm.
GV General Partner Tom Hulme who will join the CEGX's board of directors told "We've seen how the commercialization of genome sequencing has created incredible opportunities to improve human health, and now the epigenome holds similar potential. Cambridge Epigenetix is one of the few teams on the planet with the skills and experience to break new ground here, and we look forward to supporting them on that journey."
Featured image credit: Genetic-Codes © ktsdesign (Stock Photo ID: 98448773)